When it comes to windows, there's a spectrum of clean.
There's 'clean', a bit like how a child who wants to just get over with their chores would do it. You know, just to get it out of the way.
Somewhere in the middle of the spectrum is a determined homeowner with sprays and squeegees putting in the hours.
And then, at the end of the spectrum, there is 'squeaky clean.' The 'spotless perfection' which is dust and smudge-free. So clear you almost forget there is glass there!
And that 'squeaky, spotless perfection' is what makes your home look grand.
It's easy to make your home look lavish with professional window cleaning services. And here are five reasons why we think you should hire professional window cleaning services to help you achieve that perfection.  
1. Get The View Without The Smudge:
Mental health is critical, and there are so many things you can do to look after your mental health, including eating right and exercising.
But even little things matter when it comes to mental health and mood and shouldn't be overlooked. Just like a smudge on your eyeglasses can leave you feeling agitated and frustrated, smudged windows can have the same effect.
They can leave you feeling irritated and bothered.  
The same way 'clutter' can impact your mood, windows with smudges and streaks influence your mood.
Professional window cleaning services ensure that you get the perfect clean without smudges and streaks. The best results without the stress and a view that you can enjoy while doing yoga or just gazing out the window!   
2. DIY is Not Always a Good Idea
Of course, it may be tempting to go out and handle it like a do-it-yourself project. But here's the thing you need to know about glass:
The upkeep and maintenance of glass require extra care and attention.
Harsh cleaning liquids or wiping a dirty glass with a squeegee can cause the dust particles to scratch the glass.
Simply hosing it down will result in water streaks.
Over time, these methods can cause scratches and cause the glass to lose its shine.
If you want to ensure the glass retains its original form and shine over the years and have your home look lavish, you have to opt for professional window cleaning services.
3. More than Just a Spray and a Sponge
While window cleaning may sound simple, the best professional results come from a six-step process.
Many amateurs use the standard wet and wipe, which leaves behind stains and stucco.
But Professional window cleaning services like Splash Bay Area clean windows with a six-step process.
Oh, and by the way, the sixth and bonus step is:
Free of cost basic cleaning of window sills, edges, tracks, frames and bottom of the window for a complete and thoroughly cleaned surface.
4. Eco-friendly:
Looking at the big picture is critical. Small steps today go a long way. About 80 percent of the world's wastewater returns to nature without being treated.

But professional window cleaning services like Splash Bay Area understand the need to be environmentally conscientious and play our part in reducing environmental harm.
With techniques like power washing to clean mold, dirt and dust from exteriors without harsh, toxic chemicals to using eco-friendly cleaners, professional window cleaning services deliver results without harming nature.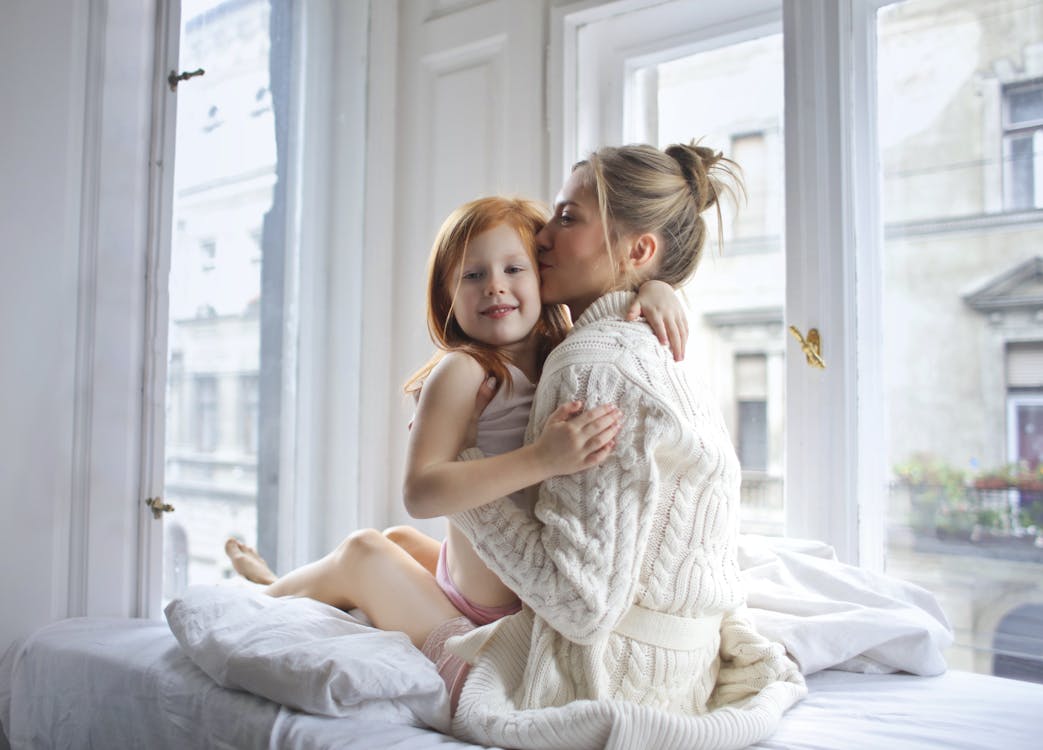 5. Results that last:  
Last but not least: Our razor blade helps windows stay cleaner longer.

That means you can enjoy the view and not worry about dirty windows for a long time.

So if you want to make your home look lavish without the stress and hassle, drop us a line to get a quote.