Christmas is all about spending time with family and friends. It's the time of the year to have homemade food, play board games, and cuddle up with loved ones.
But there are so many things to take care of; grocery shopping, putting up Christmas decorations, baking, cooking, etc. Along with all these, cleaning and preparing your home for the big celebration is also important.
So here are some ways to deep clean your home before Christmas:
Start with De-cluttering
The first step is to clear up any cluttered space. If you see things that don't belong in a room, try to find them a place. Or you may simply want to donate it. After all, it's Christmas! Donating things you don't need anymore will make the holidays better for the less privileged, and not to forget, clearing out clutter makes deep cleaning so much easier.
Start at the Top
Reach the higher spots first. Clean the ceilings, the lights, the walls, the baseboards, etc. After dusting these spots, you can now easily clean out the dust that must have collected on the floors.
Deep Clean the Windows
It's pretty easy to clean out the windows. You'll want to start with vacuuming the sills and tracks. Then spritz some glass cleaner and wipe it clean.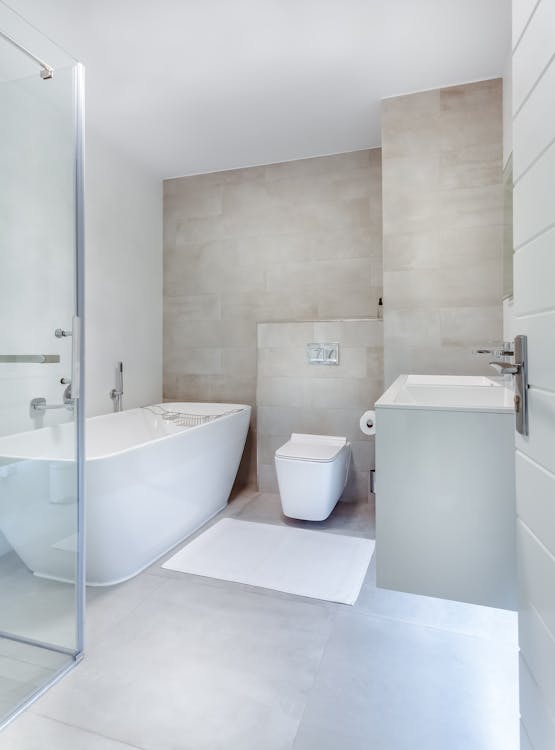 Organize the Guest Room
Since you'll be having friends and family over for Christmas, it's best to clear out the guest room. Put clean sheets on the bed and clear out the closet space. You can run the vacuum in the room and clean any dusty surfaces. Make sure that your guests feel comfortable and cozy at your home.
Clean the Bathroom
With guests over, you may want to have a clean bathroom. This is one of the things that you want to get done and put aside. Start with cleaning the bowl with a heavy-duty but eco-friendly cleaner. Wipe down the tiles with warm water, clean the mirrors, and wash down the sink. Lastly, spray your bathroom with an air freshener, so it smells fresh and clean.
But Christmas is just around the corner, and you already have so much left to do! Leave the cleaning to us.
Splash Bay Area is a cleaning services company in the Bay Area, CA. We specialize in window cleaning, power washing, skylight cleaning, etc. We offer the best services to our clients by using the best quality products. We promise to give your home the cleanliness that you have always wanted.
Visit our website to view the services we provide.