Imagine owning a shop where the windows are covered in stains and greasy fingerprint marks. Chances are your customers will feel disgusted! Businesses that don't clean their stores' windows risk eroding their brand equity as they don't look strong or favorable in the eyes of their target market. But if you think DIY window cleaning is the answer to this problem, think again!
Commercial window cleaning is an investment that great businesses aren't afraid to make. But what steps does a professional window cleaning company typically take to clean windows at commercial properties?
Here's an overview of the key steps involved in commercial window cleaning.
Check the Window Cleaning Schedule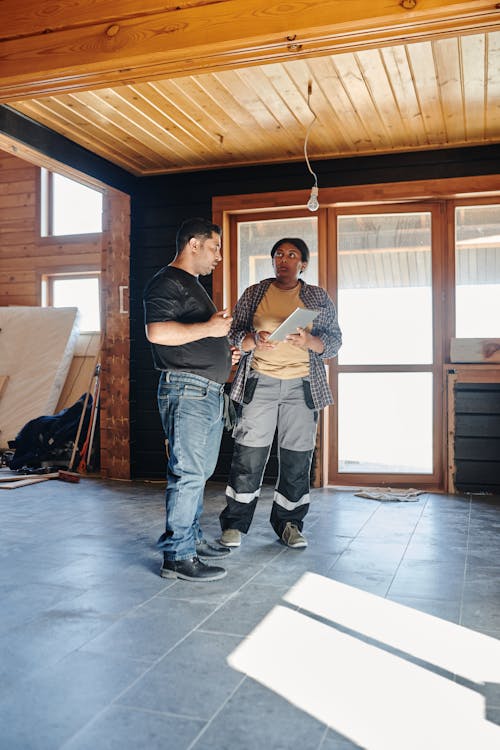 Window cleaners wrap up their work at residential properties in as little as an hour depending on how many windows are cleaned and the extent of window cleaning required. In contrast, commercial window cleaning takes days or even weeks depending on the size of the property. For example, if the weather's stable, it takes window cleaners up to a month to service a skyscraper in New York City. In San Francisco, cleaning the windows of a building like the Transamerica Pyramid—which is 850 feet high and has 48 stories—is likely to take a similar amount of time!
Therefore, it's important for the window cleaners attending a commercial property to follow a detailed cleaning schedule. They check how many of the building's windows have already been cleaned and which windows on which floors require servicing on the day. This helps them create a smaller schedule with the day's tasks and ensures they remain on track to finish a window cleaning project in the time agreed with the building owner.
Review Weather Conditions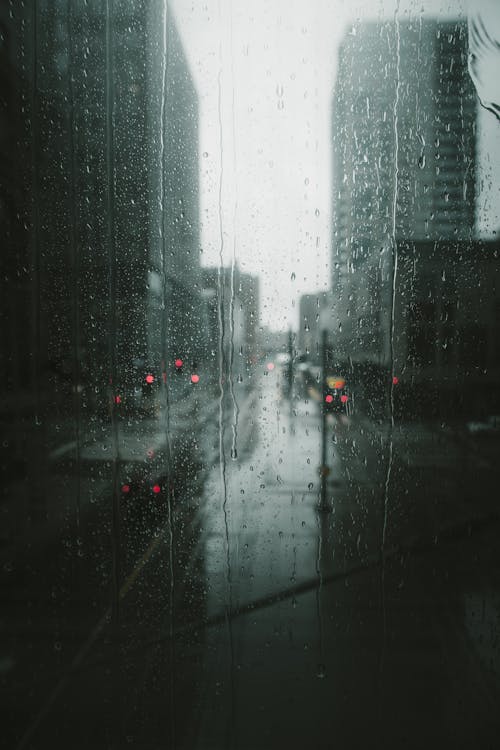 Imagine hanging from a rope off a building when there's a gust blowing at nearly 10 miles an hour. You'll be swung around to the other side of the building before you know it!
This is the type of scenario commercial window cleaners avoid by reviewing weather conditions. They're aware commercial window washing largely takes place in tall properties that require the use of various types of scaffolding and ropes. Therefore, they check average wind speeds, cloud coverage, and chances of rain before heading outside. Given we're in the middle of the windiest part of the year in San Francisco, reviewing weather conditions is more important than ever for commercial window cleaners in the Bay Area!
Check Equipment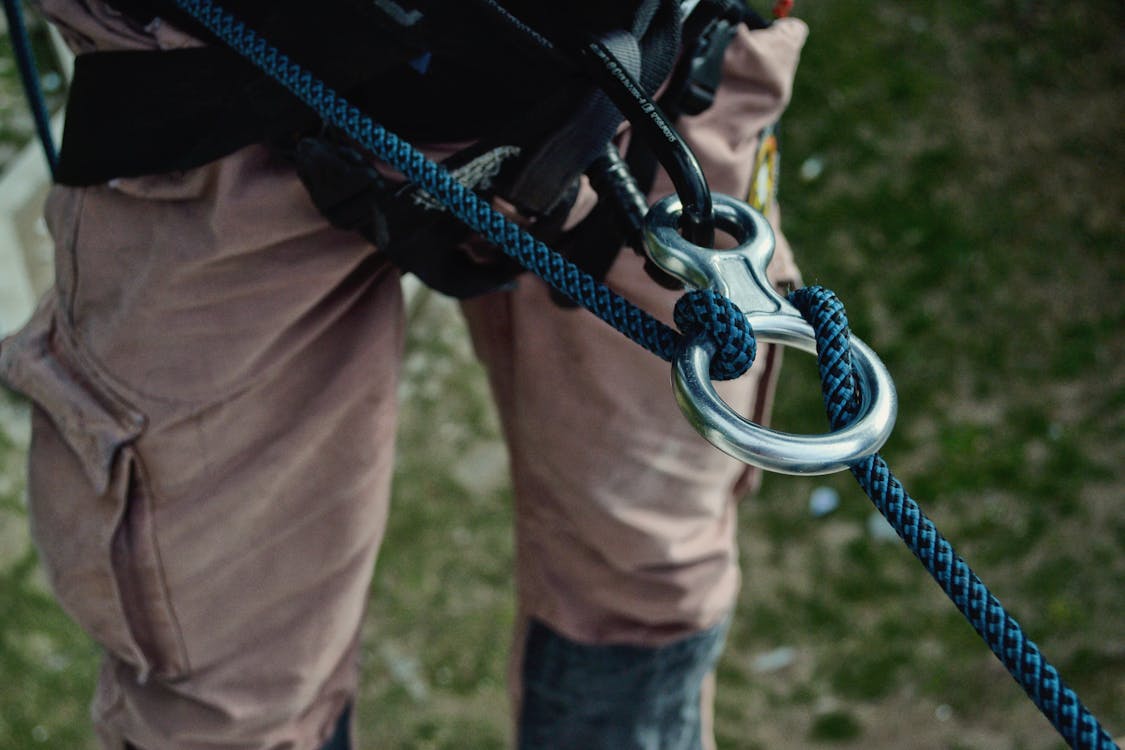 If you hire a commercial window cleaning company whose staff don't check their equipment before heading outside, you should be extremely concerned! The best commercial window cleaners check everything from the integrity of their ropes to whether their scaffolding is damaged in any way.
They also review whether they've brought all the cleaning equipment required for the job like squeegees, wet bars, razor blades, and window cleaning solutions. They only head out to commence their work if they've got all the necessary equipment and everything's in working order.
Move Into Position Using Scaffolding, Ropes, or Cranes
Did you know there are various types of scaffolding used for everything from bricklaying to window cleaning? Commercial window cleaners that are servicing large buildings typically use a suspended scaffold that's tied to the roof of the building and lowered gently to the required floor. The window cleaners stand on the scaffold and lower it as they finish cleaning the windows on each floor.
It's also common for window cleaners to abseil down the building using ropes tied to the roof. On the other hand, if the commercial property isn't tall, a crane is used to move the window cleaners into position.
Unfortunately, window cleaners that don't know how to abseil, operate cranes or set up suspended scaffolding risk putting their lives in danger. Therefore, if you're hiring a window cleaning company for your commercial property, we recommend asking them whether their team has sufficient training in abseiling and using equipment like scaffolds and cranes.
Clean the Windows
Once the window cleaners are in position, they finally start cleaning the property's windows! The best window cleaners use a step-by-step window cleaning process so they're able to deliver consistent results to their clients every time. They take their time to ensure every window is cleaned adequately while also adhering to the schedule they set up at the beginning of the day.
Pack Up the Equipment & Update the Client
At the end of the day, the window cleaners pack up all their window cleaning equipment. They also untie any ropes and/or scaffolding they've used as safely as possible to ensure nothing falls off the building.
If they've used a crane that belongs to them, they remove it from the site and pop it onto a transport lorry to take back. Alternatively, if the crane belongs to a partner company, they coordinate with them to ensure it's picked up at the same time as the window cleaners leave the premises.
Lastly, the commercial window cleaners brief the client about the work completed on the day. They also go through the next day's schedule and confirm their hours in advance.
Looking for commercial window cleaners in the Bay Area that follow a tried and tested window cleaning process? It's time to reach out to the team at Splash Window Cleaning & Solutions!
They're an environmentally-conscious window cleaning company in the Bay Area that provides an array of deals on their window cleaning service. They use a special non-abrasive chemical to do solar panel cleaning and provide gutter and power washing services. They also contribute 1% of their yearly income to provide the less fortunate people in the Bay Area with a Christmas meal every year!
So, what are you waiting for? Hire a sustainable and socially conscious window cleaning service in San Francisco for your commercial window washing needs by contacting Splash Window Cleaning& Solutions today!