Over time, your house can look old and grimy. This is because dirt gets settled in the nooks and crannies of your house's walls and other areas like the garage, patio, etc. Power washing can help in removing this dirt, enhancing your curb appeal.
Here are some key areas in your house that need power washing:
Patios
Generally, people hang out on the patio. Regardless of whether that area is concrete or tile-based, you need power washing to keep it in excellent condition. Power washing can remove even the slightest of dirt, whether it's been there for a day or years.
Splash bay Area can help you bring life back into your patio.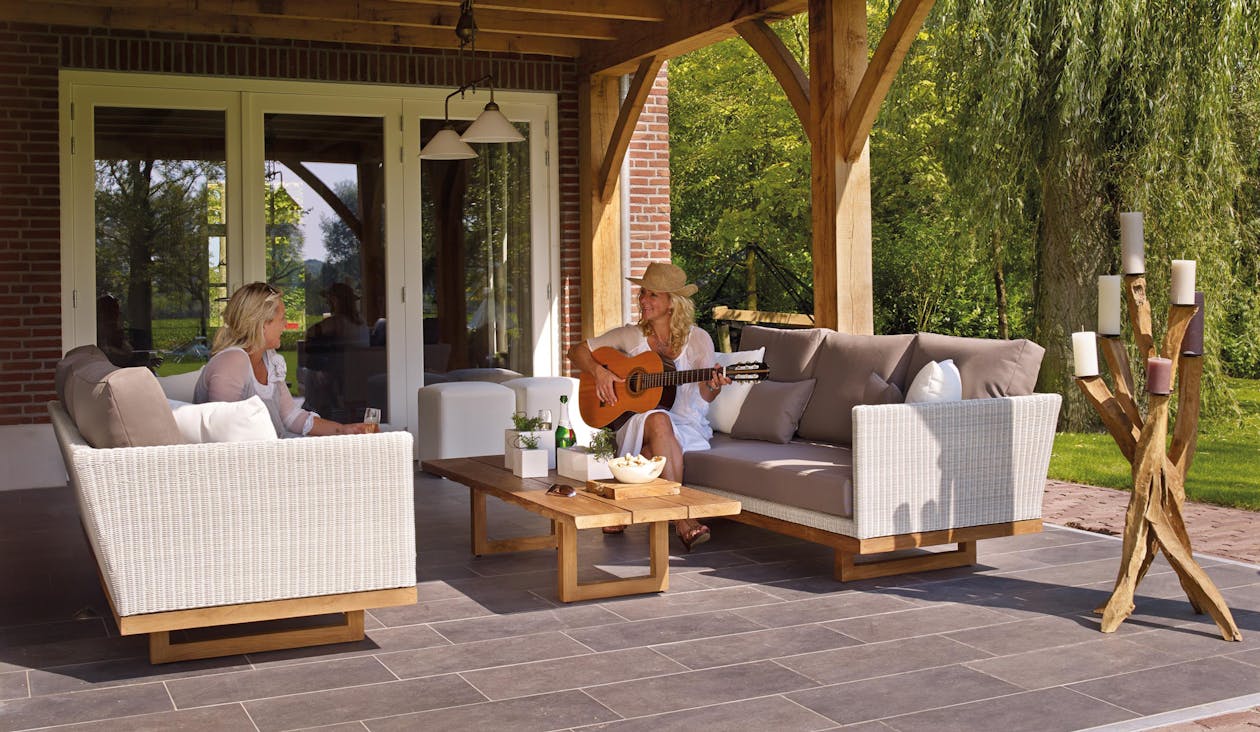 Garage Floors
Garage floors and driveways also need power washing. Your driveway is vulnerable to oil and grease stains, especially if left unattended. A degreaser can help in lightening dark stains, but it can't remove the dirt altogether.
Outdoor Furniture
Outdoor furniture, like the deck and chairs, needs power washing to get rid of the dirt and debris. Having dirt-free furniture will enhance the overall look of your house and help improve your house's safety.
Entrance & Walkways
Regular power washing can help in maintaining the look of your front stairs or entrance of the house.
Grill Area
The grill area or outdoor kitchen is the ultimate spot for people to relax and gather around. However, due to a lot of cooking and grilling, the area can develop oil or grease stains.
Power washing is a cost-effective technique that can help you clean up your outdoor kitchen for the next BBQ party.
If you're looking to renovate your house, power washing is an affordable solution to your problem. Through power washing, you can give your house a makeover without spending a lot of money or time.
Your time is as valuable as you are, so working efficiently is key. Let professionals handle the power washing of your house. Get in touch with our team and avail our comprehensive cleaning services to make your house as clean as possible.