Grimy, dull windows covered in moss can have a lasting impact on your guests and pose several health dangers for you and your family. Owing to the effort and time required to do this task, window cleaning is often ignored. However, hiring a professional can do the trick to make sure you have speck-free windows in the easiest way possible. Here's how:
Most windows are often located high above the ground, which means a ladder or elevation equipment is usually required. This can be a hazardous situation for those who aren't professionally trained. Window cleaning involves a lot of hand and body movement, which may cause instability while you're standing on a ladder. If you lean on the windows for support, the extra force exerted can increase the risk of a broken window.
Professional cleaners are trained and experienced with these heights and equipment, lowering the risk of fatal injuries in the window-cleaning process.
Your windows are susceptible to dirt, debris, and corrosive contaminants since they're exposed to the environment. If left unattended, this dirt and debris can lead to irreversible damage on your windows, including etched glasses and scratches. This build up over time is not only unsightly but can also prompt chipping of the wood and ever-increasing cracking. In the long-run, this means higher repair or replacement expenses.
Hiring professionals will help increase your window's longevity as they'll remove all harmful deposits and keep your windows sparkly clean.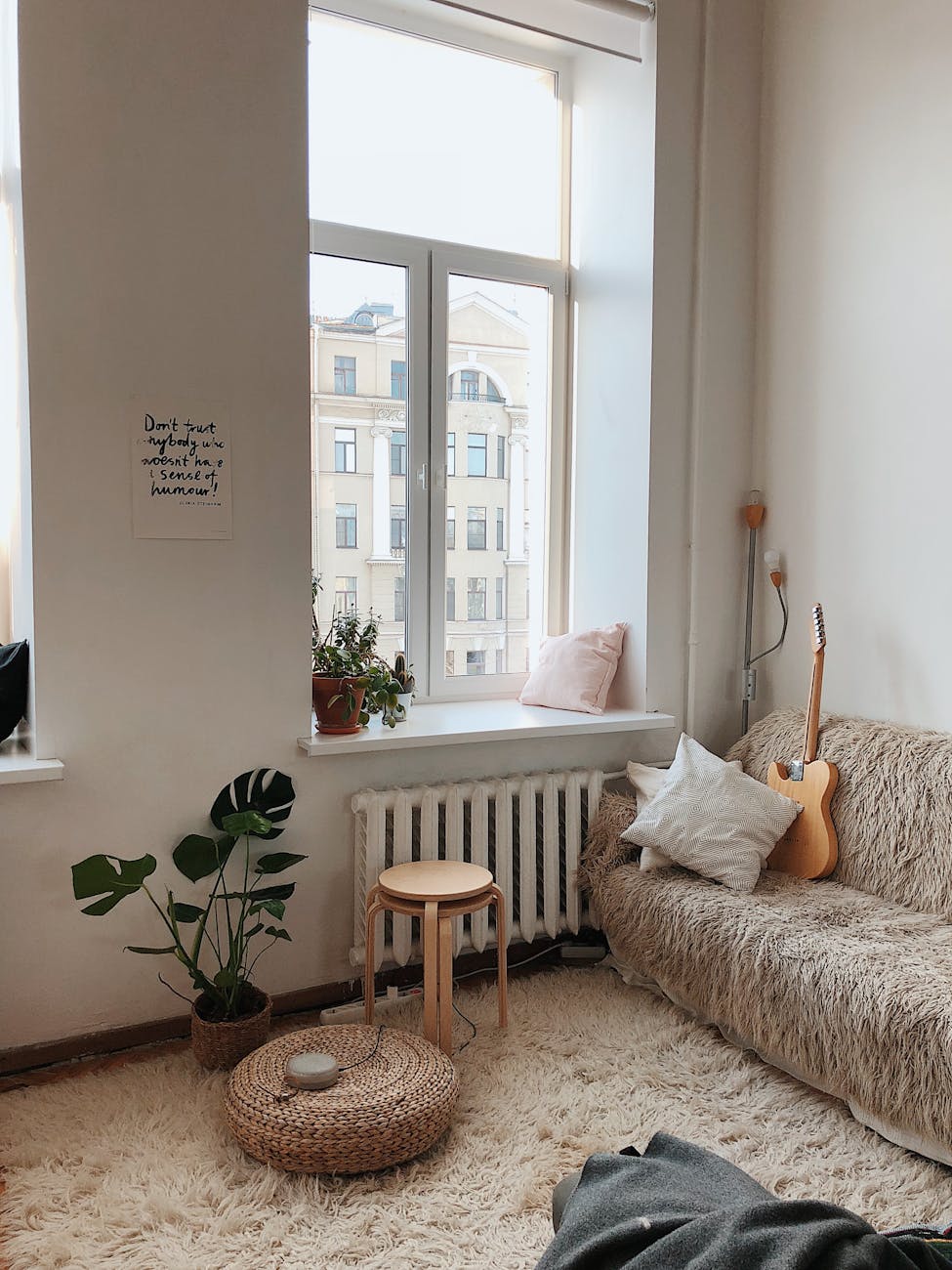 Window cleaning requires tons of cleaning supplies, such as lint-free cloths, wipers, scrapers, various detergents, polish, and shine, and so on. Purchasing these items can be extremely costly.
Windows come in various styles, such as tinted, stained, or frosted. Each type requires specific equipment to achieve the best results. Professional cleaners come fully-equipped with the latest and most effective cleaning supplies, saving you the hassle of making extra purchases.
Window cleaning can be a tedious and time-consuming process. It can take a lot of time and effort to make them to sparkle. Most homeowners are busy with their work or family and don't have time for cleaning windows. This is why hiring professionals is a suitable option. They're skilled and experienced in cleaning various types of windows, utilizing their expertise to do the job more quickly and efficiently. This means you can spend your time on other essential chores while professionals take care of your windows. 
California's Leading Window Cleaning Service
If you're looking for professional window washing cleaners in the San Francisco Bay Area, Splash Window Cleaning and Solutions is the one for you! Our window washing services have helped revive countless windows across the area. We also offer various services, including professional pressure washing services and solar panel cleaning. Contact us for more information at (415) 286-3115.