Unless you're Monica Geller from FRIENDS, you probably view cleaning your home as a chore. However, as you continue to avoid your cleaning chores, they'll build up with mounting pressure. You're probably always searching a way to get out of cleaning your home—but the sad truth of adulthood is that you really can't.
Whether you clean your house every day with overwhelming intensity, or right before guests arrive, a few tips and tricks will take you a long way. We've compiled a list of the most ingenious tried and tested cleaning hacks that'll save you a lot of frustration—and money.
Carpet Stains and Rubbing Alcohol
To remove carpet stains, you can use rubbing alcohol, clear vodka and even white wine. It's best to attack while the stain is still fresh, and work your way inwards. Blot the stain with a paper towel, and pour vinegar, vodka or any rubbing alcohol onto it until dry, and your stain will be gone! These work better than cleaning products that contain harsh chemicals that can compromise the quality of your carpet.
Clean Tubs with Baking Soda
To clean your tub, all you need to do is sprinkle some baking soda on the affected areas, and pour warm water. Since baking soda is a bicarbonate, it reacts with grease stains to form a cleaning agent known as glycerol, and can even be mixed with vinegar to help get rid of funky smells. All you need to do is mix a cup of vinegar with half a cup of baking soda, fill the tub with warm water, wait for a few minutes, and start scrubbing! Following that, drain and rinse comprehensively.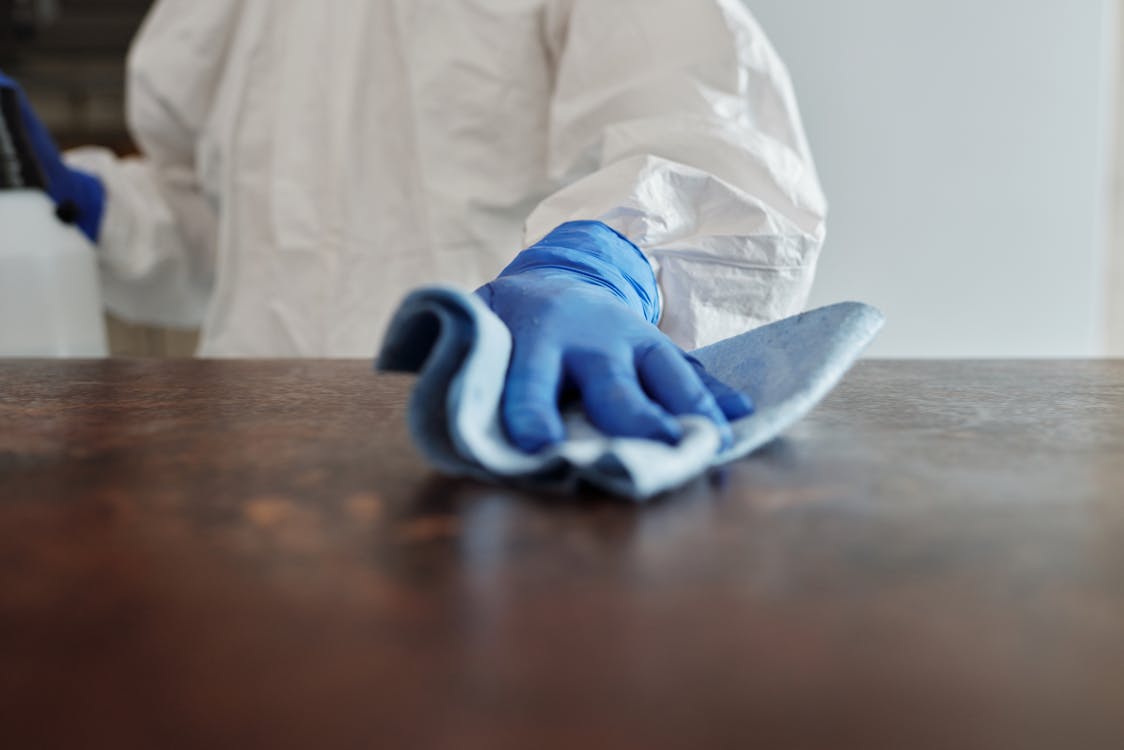 Open Your Windows
Opening your windows allows fresh, clean air inside your house. Fresh air can help take away musty and stale smells and replace them with better ventilation and cleaner air. It also helps do away with indoor contaminants from the stale air in your house, which doesn't contain as much oxygen. Opening windows and letting outside air in can help reduce the risk of disease transmission, help avoid the growth of mold and mildew, remove dust and other bacteria that can cause some serious damage to your health.
Since glass windows aren't too easy to clean, hire the experts at Splash Window & Cleaning Solutions. We offer window cleaning services in San Francisco, along with solar panel and pressure washing services. As an eco-friendly cleaning company, we use a mixture of three green ingredients to ensure no harm is done to the environment while we perform our professional services.
Contact us at (415) 286-3115.