No matter where you live, your property is always prone to mold, mildew, dust, grease, etc. This not only makes your space look unpleasant but causes discoloration and fading.
That's why regular power washing is super important. Here are some tips and tricks that can make the cleaning process easy for you.
Choose the right machine
The kind of machine you use will greatly impact your power cleaning process. That's why you need to pick depending on what you're cleaning. An electric home power washer can do the job if you're cleaning a boat or car. However, it's not suitable if you are cleaning a small home.
The efficiency of a power cleaning machine also varies with its type: electric machine, gas power machine, or professional machine. Each of these has a capacity of cleaning units. As a rule, the higher the cleaning unit, the more efficient it is.
Pick a suitable nozzle
The two key elements you need to consider when using a nozzle are the spray's angle and the size of its opening. There is no one-size-fits-all nozzle, and the kind you use depends on the machine you're using.
Small machines use one nozzle only. But professional machines switch over different nozzles, depending on the cleaning task at hand. A gas model is your best option if you're doing the job yourself. Its nozzle is adjustable, and it gives off different pressure blasts.
Don't neglect safety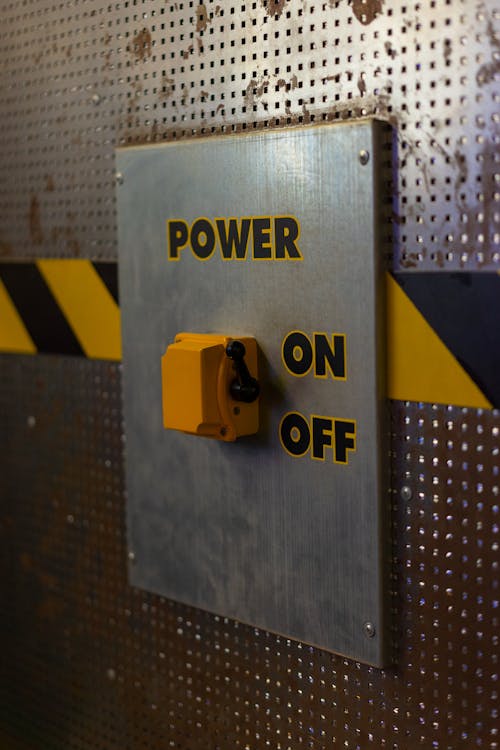 It's best to get pressure washing done by a professional cleaning services company like ours. We use the right tools and procedures to ensure both safety and the best cleaning results. However, if you're doing the job yourself, you need to take precautions because you'll be dealing with electricity and water together.
Here are some safety measures you need to take:
Cover all cable boxes, electrical wires, and exterior lights with plastic.
Don't power wash during heavy rain or when it's windy.
Remove plants, pets, toys, and bikes from the cleaning area.
Always wear protective equipment when power cleaning. This includes safety goggles, enclosed shoes, ear protection, and pants.
Be sure to follow the instructions and precautions written on your machine's user manual.
Begin power washing with the widest angle of the spray and adjust the distance and nozzle accordingly.
Never pressure wash at heights on a ladder.
Even when you take all of these precautions, there's always some chance of risk or injury. The most advisable option is to hire professional power washing services.
At Splash Window Cleaning and Solutions, we're experts at cleaning everything! We use professional power washing machines and eco-friendly products and methods that will transform the look of your property while ensuring safety.
Contact us today if you need power washing in Bay Area.